(tetiba je nak mencarut2 apahal?!haha)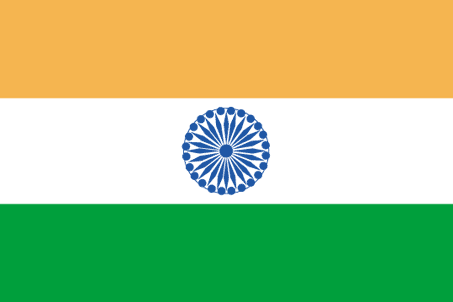 okie...
hari khamis
8JULAI2010
aniss,
hakimfaridzul
dan family akan fly2 away...
ahah...pergi ke INDIA..kerana apa?itu saya nak cerita...
so,skang nak kemas-emas baju masukkn dalam beg nih...
pakaian untuk 5 hari...tapi terasa cam nak bawak 1 almari pergi sana...
[nak stay terus ape...!!haha]
malas nak kemas nih..adoiii...
tolong kemaskan..yang kecik-kecik ye...haha...
SILA::

join contest sebab hadiah dari india.. :)
KELAS, ASSIGNMENT dan TUTORIAL
yang amat berlambak-lambak dan bergelimpangan....
memang sadis punya cerita...
surat pemberitahuan cuti pun masih tak siap di taip...
[ada sapa-sapa mahu tolong??haha]
MATHEMATICS 2 :: tutorial Matrices
BULIDING SERVICES :: assignment proposal for Ministry of Health
and others...tapi, 2 tu yang pentingla...
kelas banyak lak hari isnin dan selasa...
adoii....banyakla tertinggal lagi...
baru week 2 nak masuk week 3 nih....
waaa~~~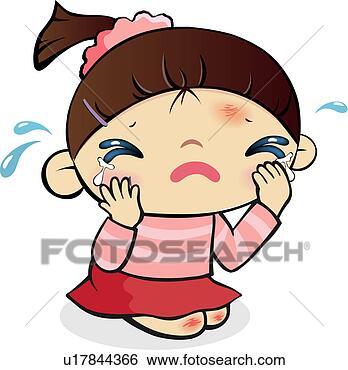 p/s: sila simpati...
sob...sob..sob...